Why do we race?
I haven't figured it out yet, really.  I feel awful in the days leading up to a race and I don't sleep at all the night before.  The morning of the race, it's the last thing I want to do.  And often during the race, I repeat to myself "I am never racing again.  Ever.  This time I mean it."
Yet inevitably I sign up for another race.  Another, another, with hopes of going faster, longer, harder.
With my Half Ironman this past weekend, I really was adamant that I was done.  No more!  But by Wednesday I had already signed up for another race…. on Saturday.  Yup, I really don't know what's wrong with me.
I'm racing the Sunshine State Half Marathon on Saturday.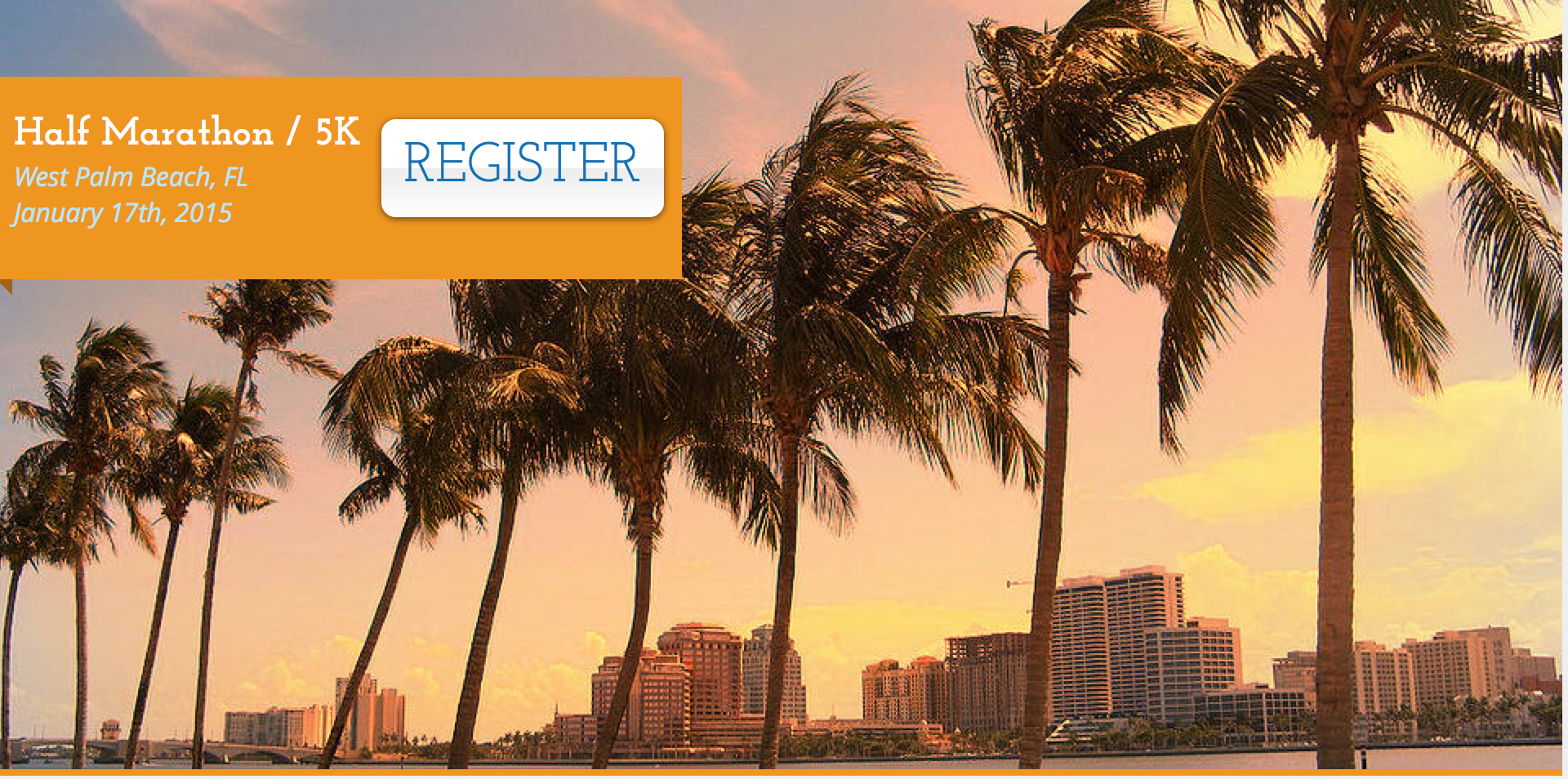 I don't feel particularly fast or strong at the moment for this type of race, but I have the London Marathon in April and if I do a half now, I'll know where my fitness stands as I get into marathon training properly.  I know it's going to hurt, and I probably won't get a PB, since I haven't been focusing on speed.  But I'll give it my best shot.
But wait, I'm not done.  I've signed up for something else.  Something hugely scary and massively exciting:
The Laugavegur Ultra Marathon, in Iceland.  I know I previously mentioned I was planning on it, but now it's truly happening.  If you have a look at photos from the route, you'll understand why I want to do this (or perhaps you'll just think I'm crazy).  Here is a taster:
The ultra marathon is 55 km with nearly 2000m elevation.  I expect this will be one of the hardest events I've ever done, but also the most rewarding.  We will go up through mountains, across glaciers, down into valleys, and will ford rivers.  Yes, that is snow and ice in July.
Who wants to come do this with me???  I'm so excited!